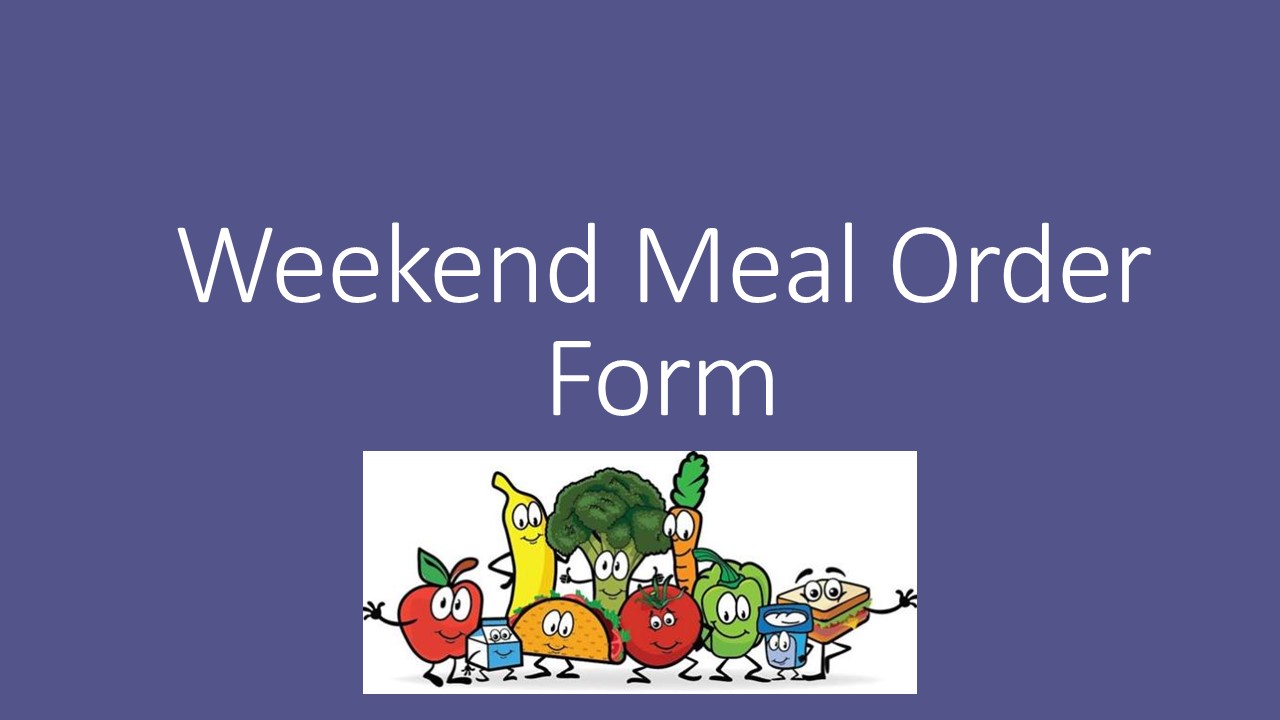 From Haywood County Schools:
Beginning the week of October 5th, parents of in-person students may order free weekend meals through our new form located on the HCS webpage or below. Meals will be given to students as they leave for the day on Friday. Please try to place your order no later than Wednesday evening to ensure delivery.
 https://forms.gle/8BmhMuUyafUFWs8DA
Meals for virtual students are available Monday through Friday from 12 -1 at one of our five curbside pickup locations. BES, CMS, PHS, THS, or WMS. Weekend meals will be distributed with Friday's meal.