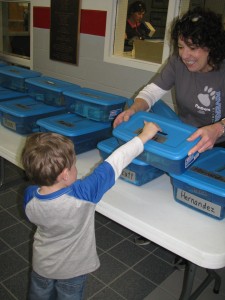 THE 6TH ANNUAL PENNIES FOR PANTHERS
HAS BEGUN!!
This friendly, but fierce, classroom competition started on Monday Feb. 5th and will run till noon on Friday, Feb. 9th!  All money raised will be put toward a school wide Blue Ribbon field trip!
Each penny is worth 1 point but bills and silver change placed into other classes' containers takes away from their penny count!!
The class with the most points will be announced at our PANTHER PARTY FUN NIGHT, Friday, February 9th and awarded a Pizza & Pool Party!!
SO GET YOUR ROAR ON RES AND START COLLECTING THOSE PENNIES!